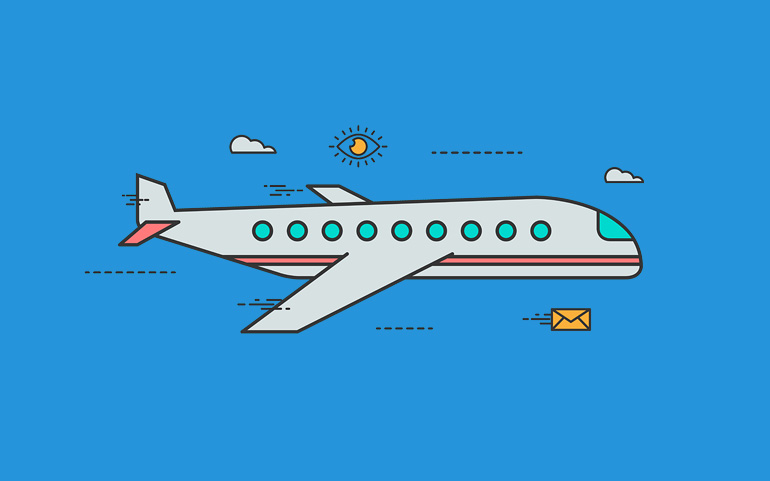 Now you have your new website and are keen to start making some sales. But how can you make sales without high volumes of traffic to your website?
1- Have unique content on your website. Search engine robots look at all websites on a regular basis looking for sites with fresh and new content. It is therefore important for you to have fresh and high quality content which will get your website quickly indexed by the search engines.
2- Have all your keywords on your website. It is important that you have all the relevant keywords and phrases that relate to your topic on the web pages and articles you post on your website. This will increase your website ranking on search engines which means that your website will rank high when people type keywords relating to your topic on search engines. You will therefore get more visitors coming to your site via these search engines. When people visit your website, the high quality content you have will make people spend more time on your site and ultimately buy your products or services.
3- Because your website is new, you must submit it to search engines. Submitting your URL to search engines is an important step towards getting more visitors because it means your website will be visible on these search engines. Having your website URL on search engines means that when people look for information relating to your topic, they will find your website.
4- Exchange some website links with websites that have a high popularity rank (PR). Exchanging links with popular and related websites is an effective way to drive traffic to your website, and improve the ranking of your site. You'll get traffic coming to your website through other websites that you have linked to.
By following the tips outlined in this article, you'll see that increasing your website traffic and getting more people to visit your new website is quite simple. All you need to do is to follow these few steps and you'll soon see an increase in traffic to your website resulting in more leads and ultimately more sales. Otherwise, get in touch and we'll help you.